About WE tv
WE tv encompasses its demographic in the name, WE standing for Women's Entertainment. With the tagline of "Life as WE know it", the channel sets out to rejoice in the lives of modern women. WE tv celebrates independently bold women across many facets of life. WE tv showcases women taking life into their own hands. This channel provides shows about relatable women, including both celebrities and everyday women that are entertaining as well. WE tv shows are mostly targeted toward women, with some more recent programming looking to attract men as well.
Owned by AMC Networks, Inc., WE tv has undergone several conceptual changes since its inception. Originally marketed as a romantic comedy and drama movie channel, WE tv now emphasizes series over movies. This channel provides a variety of programming, mostly concentrated in the genre of unscripted original shows or reality television. Featured reality shows include: Marriage Boot Camp: Reality Stars, David Tutera's CELEBrations, Match Made in Heaven, Kendra on Top, and L.A. Hair. WE tv has also acquired several scripted series including: Judge Hatchett, Will & Grace, Law & Order, and CSI Miami. WE tv is now working to provide more show options in the way of scripted original series as well.
Braxton Family Values
Tamar & Vince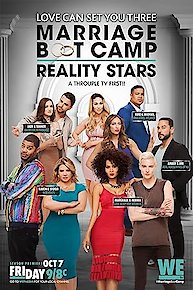 Marriage Boot Camp: Reality Stars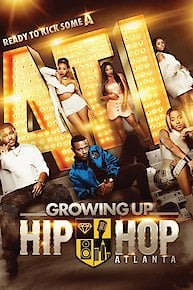 Growing Up Hip Hop: Atlanta
My Fair Wedding
Bridezillas
Mama June: From Not to Hot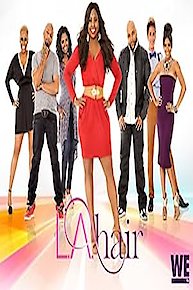 L.A. Hair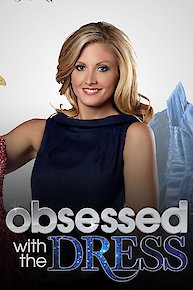 Obsessed with the Dress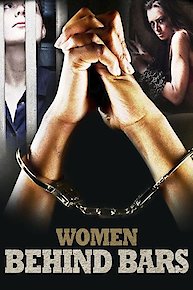 Women Behind Bars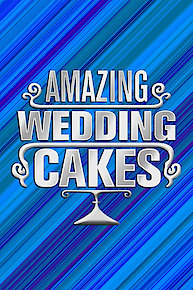 Amazing Wedding Cakes
Match Made In Heaven
Growing Up Hip Hop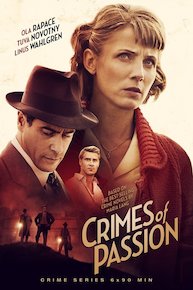 Crimes of Passion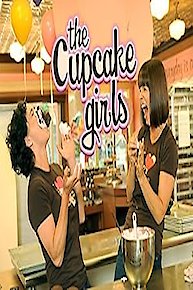 The Cupcake Girls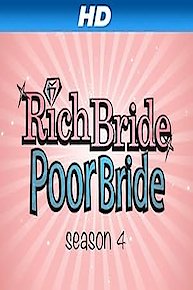 Rich Bride, Poor Bride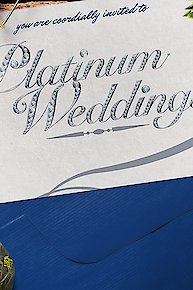 Platinum Weddings
The Locator
Hustle & Soul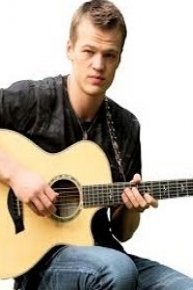 The Willis Clan
Jim & Chrissy Vow or Never
Selling It In The ATL
Most Popular
Marriage Boot Camp: Bridezillas
Million Dollar Matchmaker
Little Miss Perfect
Love Thy Sister
SWV Reunited
Money Power Respect
Downsized
Staten Island Cakes
David Tutera Unveiled
My Life is a Telenovela
Love Blows
Mystery Millionaire
Sex Box
The Divide
Cutting It: In the ATL
David Tutera's CELEBrations
Extreme Ghost Stories
Driven to Love
Dr. Miami
Sisters in Law
Ghosts in the Hood
Watch It With Mary Mary
Ex Isle
South of Hell
Bossip on WE tv
The Lylas
Fall for WE tv Sampler
Sinbad It's Just Family
A Stand Up Mother
Joan & Melissa: Joan Knows Best?
Jilted?
You're Wearing That?!?
Unforgivable Crimes
The Fertility Chase
Sunset Daze
Girl Meets Gown
Platinum Babies
Adoption Diaries
Secret Lives of Women
Family Restaurant
Amsale Girls
Sanya's Glam & Gold
House of Curves
Pregnant & Dating
Bridezillas, Boot Camp Couples - The Collection
High School Confidential
Cyndi Lauper: Still So Unusual
Shannen Says
Fix My Family
Big Easy Brides
Texas Multi Mamas
I Want to Save Your Life
I Do Over
Raising Sextuplets